April 17th, 2012 • Posted in Featured, General Observations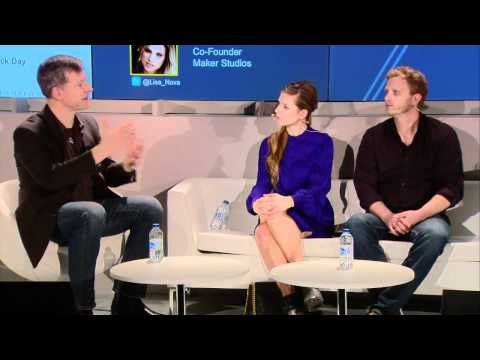 MIPTV is the biggest international TV market in the world. Twice each year, the buyers and sellers of TV shows converge in Cannes for a frenzied week of dealmaking.
The folks at Reed-Midem who run MIPTV invited me to help produce and present a new mini-conference called MIP Cube. This two-day event offered an immersion into the latest developments in the rapidly-evolving online video industry.
I invited the co-founders of Maker Studios to join me for a lively conversation at MIP Cube. Danny Zappin and Lisa Donovan are the original YouTube stars. They both began Continue Reading